---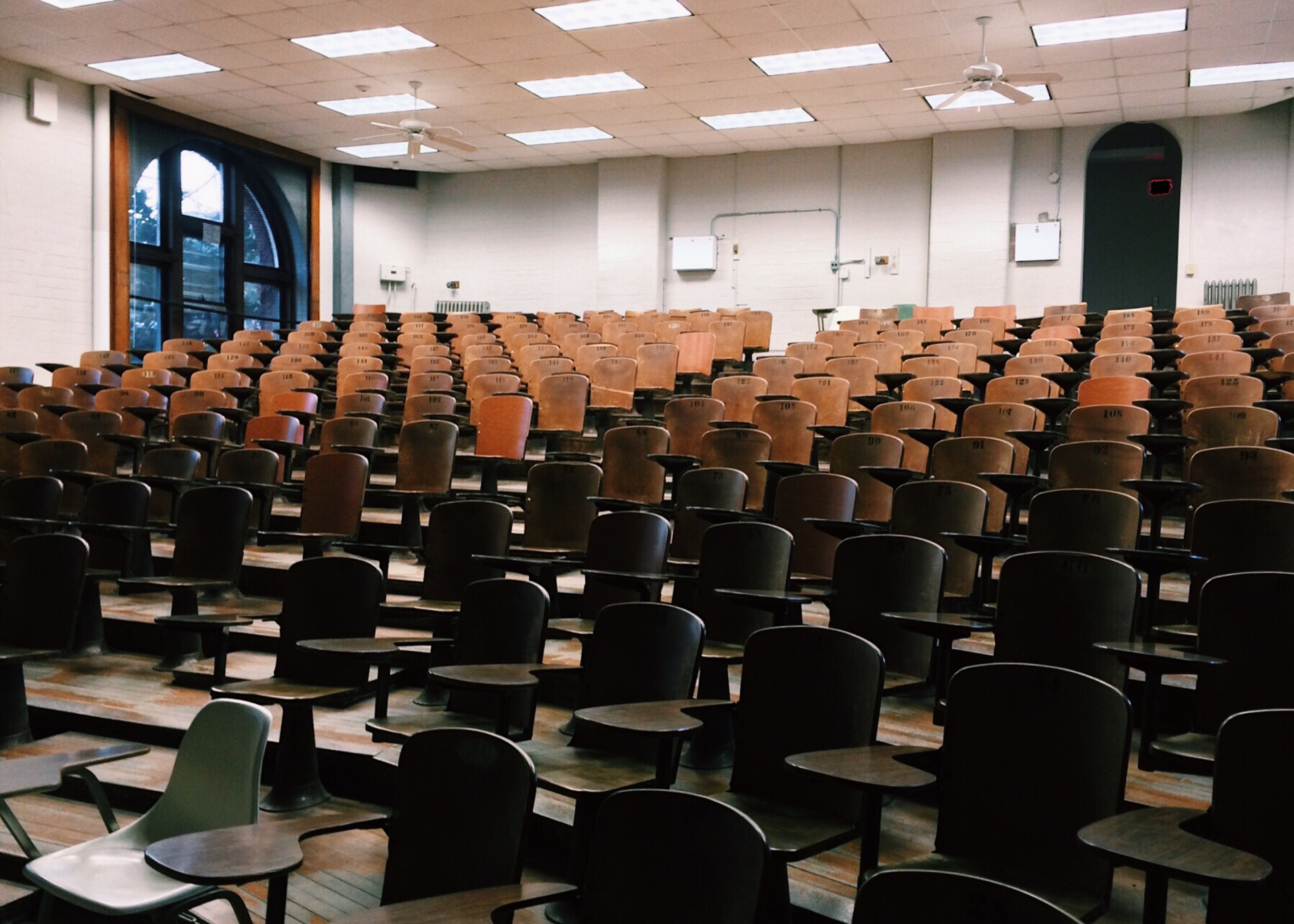 Wednesday January 23rd 2019
Report on HHSG AGM Wednesday January 23rd 2019
The AGM took place at Hereford Rowing Club with over 20 members present.
Our President, Roger Bibbings gave the opening address followed by our Joint Chair and Treasurer. All reported on another successful year for the Group culminating in an Allan Butler Excellence Gold Award from Safety Groups UK for the fourth year running.
The following officers were elected:
President – Roger Bibbings
Joint Chair – Phil Chandler and Trevor Smith
Secretary – Peter Smith
Treasurer/Membership Secretary – Adrian Gale
Committee – Sara Withers, Ron Aston and Mike Burge with Colin Taylor offering assistance when needed.
A resolution was proposed to increase the annual subscription to £40 per year and this was passed unanimously. This would apply to all new members immediately and would come into effect for existing members in 2020.
Refreshments were provided by the Rowing Club and after the official business had been concluded an informal discussion took place discussing the seminar programme for 2019. If any other topics were thought appropriate members were asked to contact the committee.