---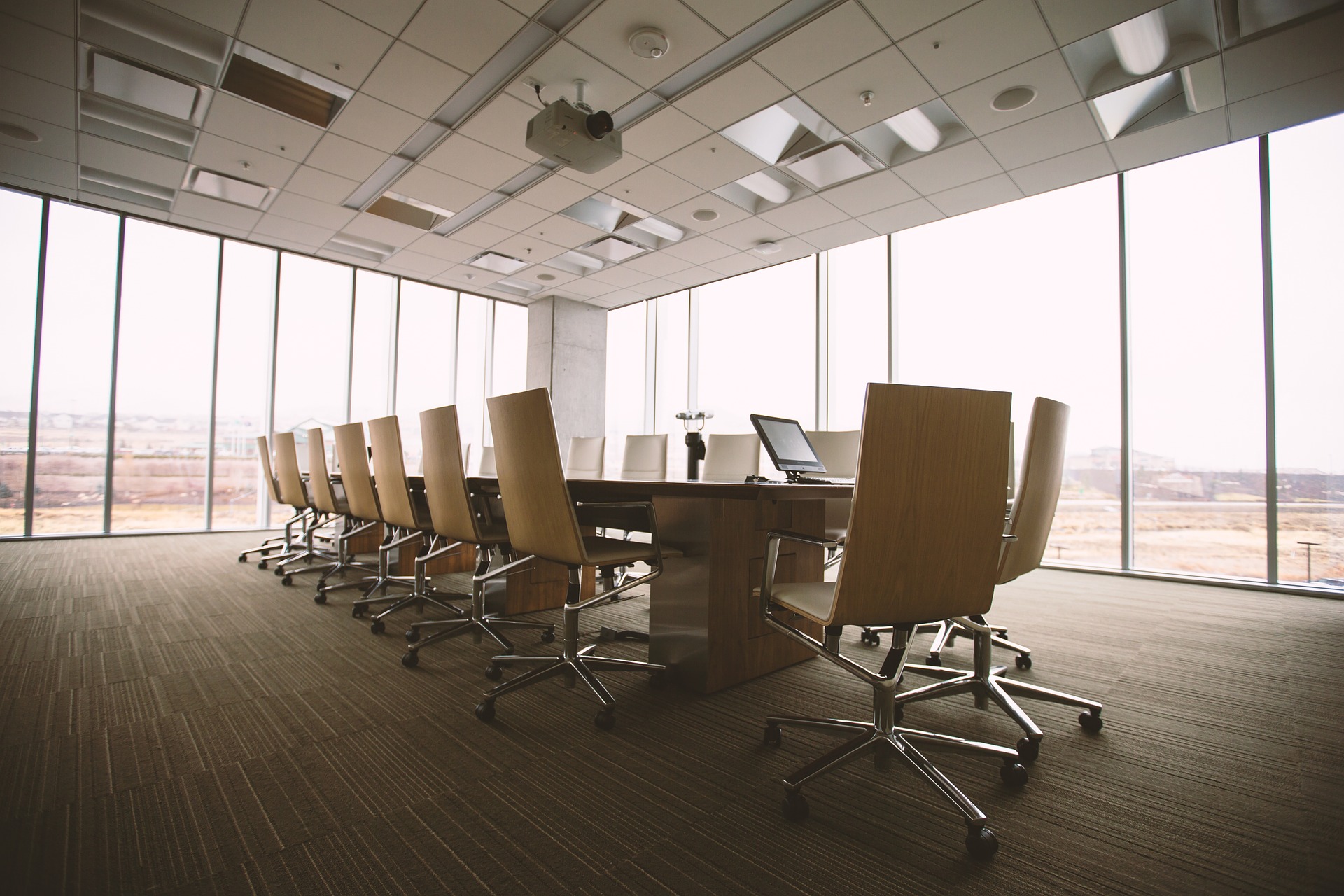 Report on AGM Wednesday January 17th 2018
This year's AGM took place at The Museum Resource and Learning Centre, Friars Street, Hereford.
The AGM was well attended and members were informed that the Group had experienced another very successful year which resulted in another Allan Butler Gold Award from Safety Groups Uk.
The venue was excellent and the staff looked after us very well – the tour was fascinating and we would recommend members who haven't visited  to make time and go – it's a hidden Herefordshire gem!!!